Apartments Near Comcast Corporation Philadelphia
---
Trinity Row's apartments near Comcast Corporation allow residents to be right near all of the action that surrounds one of the nation's largest companies—but also just far enough away to provide peace, quiet, and a sense of community.
Comcast Center is a staple in the Philly skyline and in the local economy, with thousands working in the iconic building in the heart of the Center City neighborhood. Employees and those with business in the building or surrounding neighborhood can take advantage of the shops and restaurants in the Comcast Center, nightlife options, and even its own park. Those who frequent the building are part of a community that makes the Comcast Center one of the busiest and most successful hubs in the entire city.
Luxury Living in Center City
If you work at or have frequent business in Philadelphia, you may be in the market for an apartment near Comcast Corporation. At Trinity Row, you can enjoy a 1- or 2-bedroom single or bi-level apartment rental just four blocks from the tower. Employees can run home on their lunch break for a quick change of scenery, and visitors can easily get to and from meetings while still enjoying a few extra winks of sleep.
The community at Trinity Row, however, offers a much different feel from the quick pace of the Comcast Center. Set along a quiet, tree-lined street, Trinity Row's brownstone townhomes will have residents feeling like they're miles from the center of town. Exposed brick and wood beams tell the story of the 19th-century homes, which embrace the city's past while offering modern apartment luxuries.
Trinity Row's apartments near Comcast Corporation make city living both convenient and comfortable. Call us at 215-854-0729 and speak to a leasing specialist learn more about our community and schedule a tour!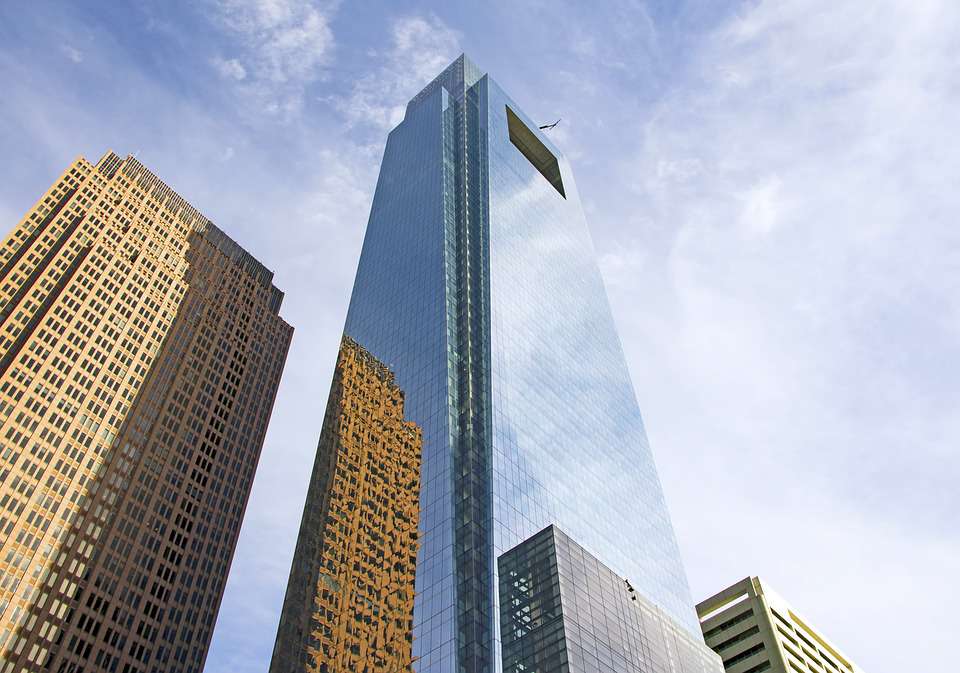 Contact Trinity Row in Center City
---
Learn more about our Center City Philadelphia apartments! Take a virtual tour or call our leasing office at 215-351-0930 to schedule a personal walk-through of Trinity Row.
Address:
2027-31 Arch Street
Philadelphia, PA 19103
Hours:
Monday - Saturday: 9am - 5pm
Sunday: 12pm - 5pm