Rentals Near the Schuylkill River
---
It may be hard to pronounce, but it's not hard to enjoy yourself at the Schuylkill River! Rentals near the Schuylkill River like those at Trinity Row allow residents to live nearby one of the city's most picturesque areas, and one that is full of opportunities for outdoor fun.
Running 135 miles long, the river flows through a significant part of the state and is one of two, along with the Delaware River, that cuts through Philadelphia. It takes its name from a Leni Lenape tribe and, for centuries, has played a role in the development of the area. The river served as a source of food and water dating back to the times of Native Americans and was a primary means of travel and trade in the 19th century.
Today, the river has become a hub for recreation in Philadelphia. The city's famed Boathouse Row speaks to the popularity of the river for rowing, canoeing, and other water sports. Nearly every weekend during warm weather season, and even in chillier temperatures, athletes take to the river to get some exercise. There are large-scale races on the waters that offer an exciting opportunity for spectators, such as the International Dragon Boat Festival and Dad Vail Regatta. It's not all about competition, though: Novices can rent everything from a kayak to jet skis to have some summer fun.
In recent years, the city has invested heavily in the Schuylkill River Trail, a recreation path that runs alongside the river and is popular with joggers, walkers, and bikers. Arts and culture events are frequently held along the trail, including outdoor movie nights in the summer, pop-up beer gardens and free fitness classes.
Trinity Row's rentals near the Schuylkill River allow residents to take full advantage of all the opportunities that the winding waterway has to offer! Call us to learn more about our apartments and amenities.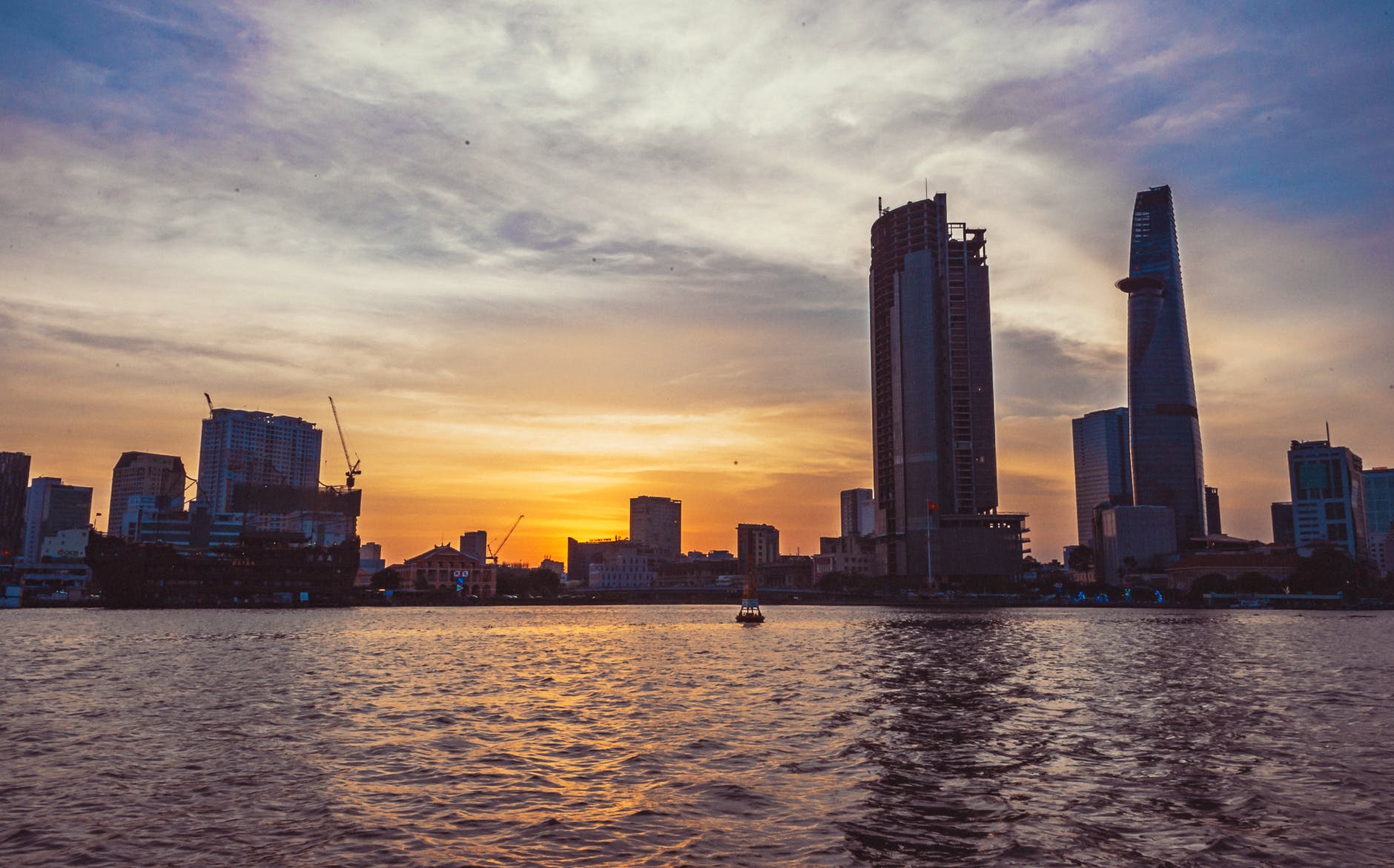 Contact Trinity Row in Center City
---
Learn more about our Center City Philadelphia apartments! Take a virtual tour or call our leasing office at 215-351-0930 to schedule a personal walk-through of Trinity Row.
Address:
2027-31 Arch Street
Philadelphia, PA 19103
Hours:
Monday - Saturday: 9am - 5pm
Sunday: 12pm - 5pm