Looking for apartments near great schools in Center City Philadelphia? Trinity Row is a set of 19th-century brick and brownstone townhomes, capturing the distinct character of historic row homes. Repurposed from single family homes, Trinity Row's history has always been dedicated to exemplary urban living experiences.
Schools Near Trinity Row
One of the top priorities of young families, or those considering becoming parents, when they explore places to live is the local school district. Many parents will want to put down roots in an area with award-winning schools that will enable their youngsters to embrace their full potential, while other considerations, like safety and proximity to home, are also important. The schools near Trinity Row check all of those boxes.
While each of the local educational facilities gets top marks in academic preparedness, safety and location, one of the best features of the schools near Trinity Row is that there is such a diverse selection for families to consider. Those with little ones may want to consider the neighborhood public school, Albert M. Greenfield Elementary School. The school educates those in kindergarten through eighth grade and has been doing so since the 1950s. While it has a firm foundation in the area, the school has evolved to embrace technology and the latest state-of-the-art educational tools. Located right in the heart of Center City, the school abides by the mission that the city itself is an extension of the classroom and takes advantage of its location for hands-on, interactive learning.
The neighborhood's public high school, Benjamin Franklin High School, draws students from around the entire Center City area, leading to a diversity that can promote collaboration and real-world learning.
There are also a number of charter schools near Trinity Row. Russell Byers Charter School is geared toward pre-K through sixth grade and is considered to be among the top 10 percent of charter schools in the city. Older students can consider Science Leadership Academy, a magnet high school focused on science, technology, engineering, and mathematics.
There are also private schools near Trinity Row. John W. Hallahan and Roman are among the area's leading Catholic girls' and boys' schools, respectively, with longtime roots and reputations in the city. Friends Select School is a private Quaker school that goes from pre-K through 12th grade and is considered among the top college-preparatory schools in the nation.
No matter the educational goals of your family, Trinity Row can put growing families just steps from some of the area's leading educational institutions. To learn more about our Philadelphia apartment community, or to schedule a tour, contact us today!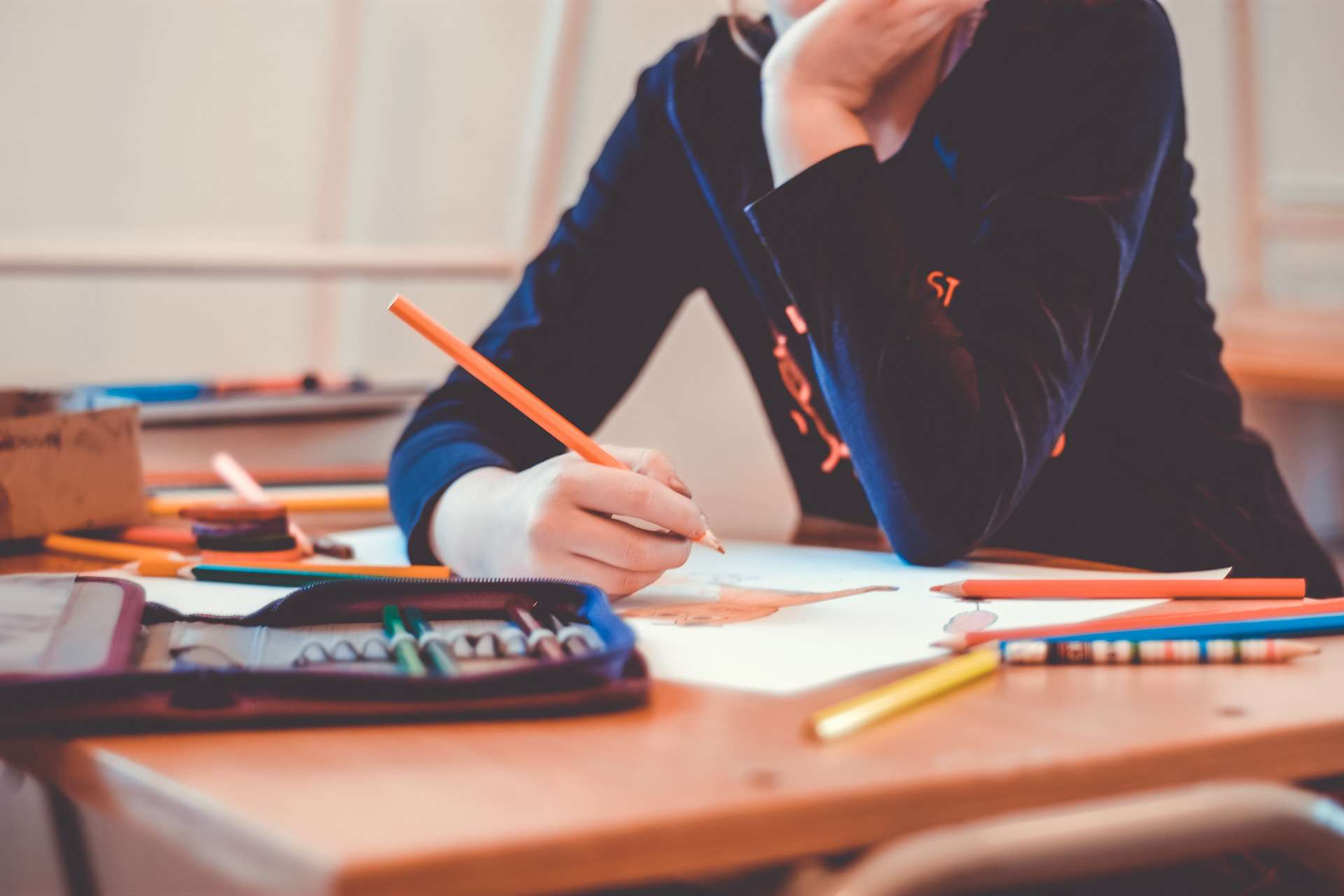 Contact Trinity Row in Center City
---
Learn more about our Center City Philadelphia apartments! Take a virtual tour or call our leasing office at 215-854-0729 to schedule a personal walk-through of Trinity Row.
Address:
2027-31 Arch Street
Philadelphia, PA 19103
Hours:
M-F: 10-6, SAT: 10-5, SUN: 12-5
or anytime by appointment